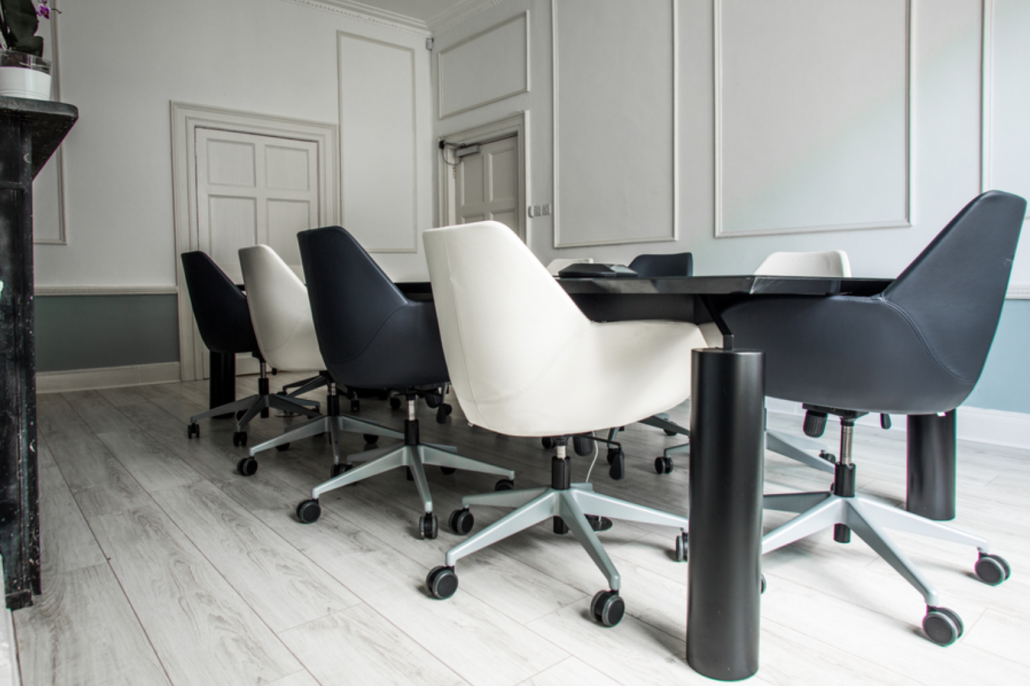 Diversity is Strength
We don't focus wholly on words. With video and multimedia becoming ever-more important, subtitling and voiceover plays an important part in any website localization project. Where colors, icons, or images might not be appropriate for the target market we can advise on culturally appropriate alternatives too.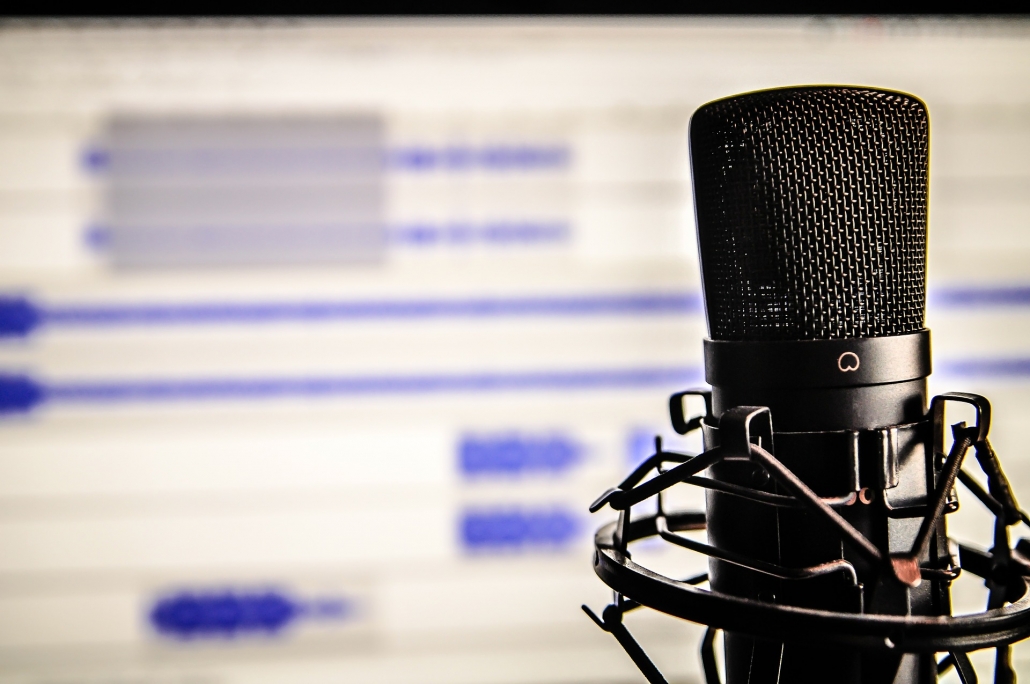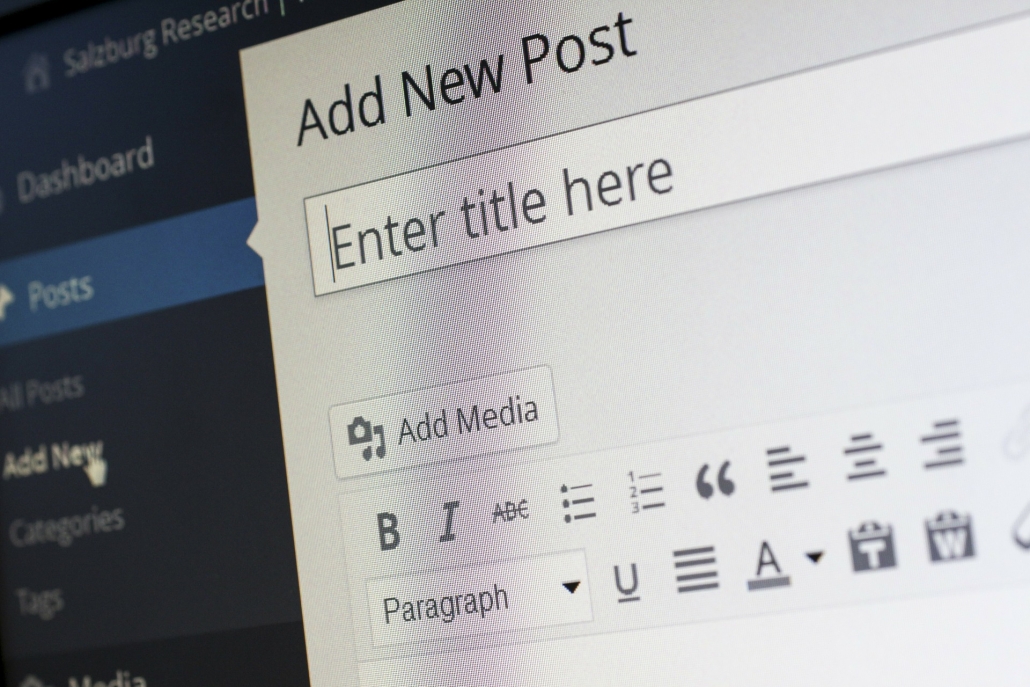 Keep it Fresh
Whether your website is hand-coded in HTML5 or built using WordPress, Joomla, Drupal or another content management system, fresh content is the name of the game. We can often integrate directly with your backend CMS to ensure newly published content is available quickly in all the languages you support.