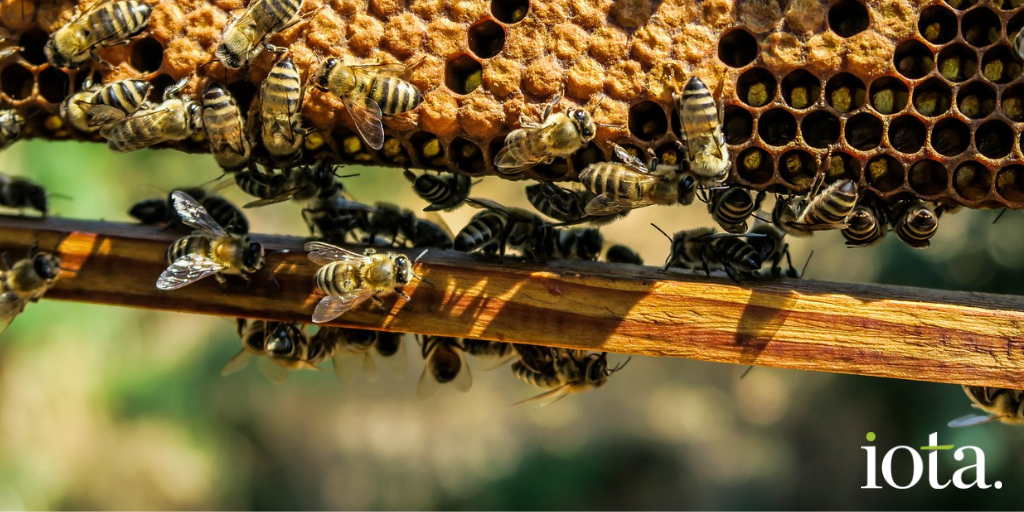 We've highlighted before how critically important our translators are to the localisation process. Translation quality is the foundation of good localisation, regardless of how good your engineering team are or how efficient your project management.
That's why we always recommend that potential customers do a little digging with the localisation partners they are evaluating, before making a decision on who to work with.
Every localisation provider should be able to provide native speaking linguists, who have the skill-set and experience necessary to handle your content effectively. It's always worth questioning how they actually choose the translators they assign to particular projects. Too many translation projects are assigned on the basis of the lowest word-rate or a quick keyword search in this industry, which almost always results in a poor quality translation or more review rounds than necessary.
It's hard to tell from the outside if your chosen vendor is likely to take a sloppy approach to choosing translators for a project, but their quote will be a good indicator. If it's very low this often tells you that they're paying their translators peanuts and are more likely to deliver poor quality translations.
Don't be worried if you're talking to localisation providers and it seems that they have a very small number of internal translators – the industry standard approach is to work with a network of trusted third-party freelance translators and vendors in key markets. We're no different in this respect, we have in-house translators for key languages, and also work with a number of in-country partners to access additional translation resources.
Where we differ is our approach to the in-country partners we work with.
While many localisation companies treat their relationships with translators as disposable vendor relationships, we see them as a critical element of the supply chain that's worth putting time, money and a lot of personal investment in to. This approach means that our customers benefit from the translation quality, flexibility and trust elements that only develop in a healthy commercial relationship.
I was going to try and explain more about how this works, but I'm going to leave it Aoife and Laura, our current interns, to describe a recent visit by one of our Japanese partners that describes the relationship very well…
The close relationships between Iota and the translators we work with have become increasingly clear since we started our internships in the Summer. Some of these relationships have been ongoing since the company first launched over 15 years ago.

We noticed this particularly when the some of the Japanese team came to Iota's Dublin office last month for a visit. We learnt that this is a regular occurrence with certain partners that Iota works with, as both sides like to promote face-to-face interaction to make sure that everyone is on the same page. It was striking to see how personal the relationship has become with the Japanese translators over the years. The visit went beyond pure business with everyone invited on company lunches to get to know the translators better and to learn more about how they manage the work that we give them. We learned how important this level of communication is, as it has allowed trust to be built up over the years. Because this relationship is built on a strong foundation, we know that they will tell us when there is an issue, or when quality expectations cannot be met within the deadline that we asked for. There is a mutual respect and both sides accommodate each other's needs and expectations. When a project has a tight deadline, we know that they will work with us to meet it and because they work so closely with us, we understand how much is on their plate at any given time and we can try to not overload them with non-urgent projects.

One of the things that we learned in our masters course this year was that localisation projects are becoming more agile, without defined start or end dates. Because of this, good communication is essential to maintain morale amongst the translators and this is made so much easier by in-person conversations.
And that pretty much sums it up – to get good localisation outputs, you need the right inputs. If you want to talk to us about an upcoming localisation project, get in touch and we'll be happy to help…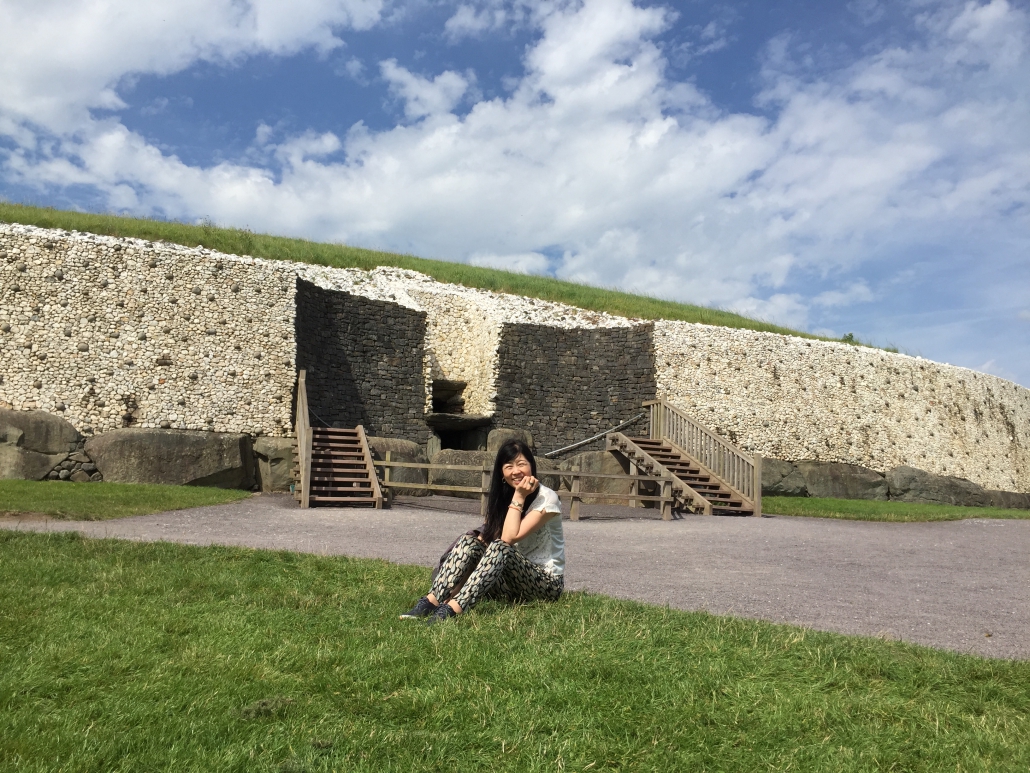 https://www.iotals.com/wp-content/uploads/2019/08/Translator-Relationships.png
512
1024
Nigel Cox
https://iotals.com/wp-content/uploads/2018/08/iotalogo.png
Nigel Cox
2019-08-27 17:37:27
2019-08-29 16:49:35
Why Translator Relationships Matter…